There are no limits for our dreams, that is why our dream destination cannot be restricted to five continents. This week I wanna tell you about a dream trip that isn't limited to one country only and you also don't need airplanes. Can you guess it? Yes, let's go on a cruise!
This is one of my favourite kind of travelling because it gives me a total freedom to choose my own routes and visit more than one city. However, some of them could be a lot expensive, but the truth is that it's worth the money, and sometimes it includes all the extra costs.
The cruises have a lot of attractions like casinos, bars, restaurants, pools, spas and a different show every day to entertain the passengers, since they spend a lot of time in the middle of the ocean/sea. We can also mention those who give you activities like escalate, ice skating and surf… Yeah!
My dream cruise, following what I revealed about my dream trips before, has to be clearly one in the Mediterranean that goes to Rome, Athens, Mykonos and Santorini, but you can also choose one like in the asian southeast, Oceania, Caribe or Baltic Sea. There is one for everyone!
P.S.: Go to our articles and see the best cruises options ;)
Mediterranean cruise
Inside cruise
Cruise cabin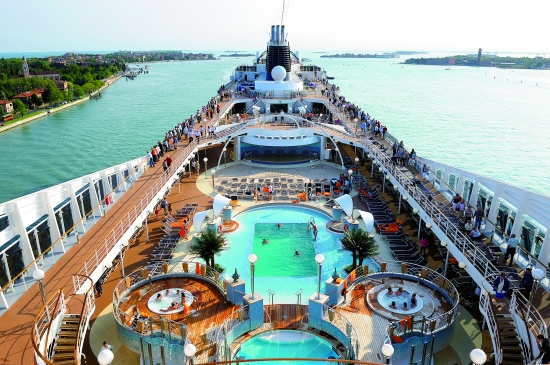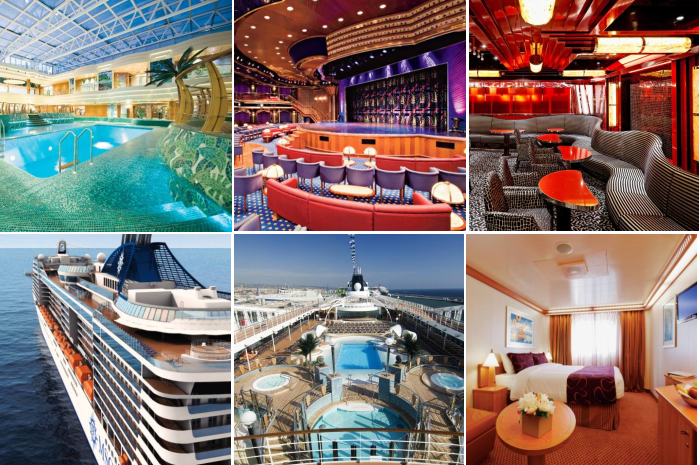 *all the pictures were taken from Google